We're a small batch, Veteran owned hot sauce company that uses as many local ingredients as possible to make our products.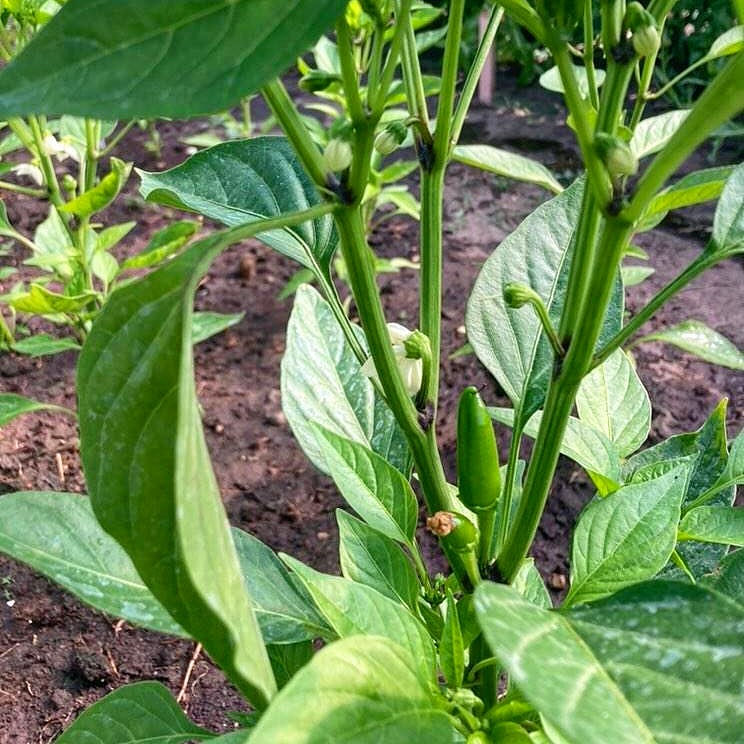 Our Farms:
Pasture and Vines
Riverbank Farms
Berg Farms
Full Moon Farms
Georgia Rae Acres
TLC Hydroponics
Great Lakes Garlic Farm
Lakeview Hill Farms
Hilbert's Honey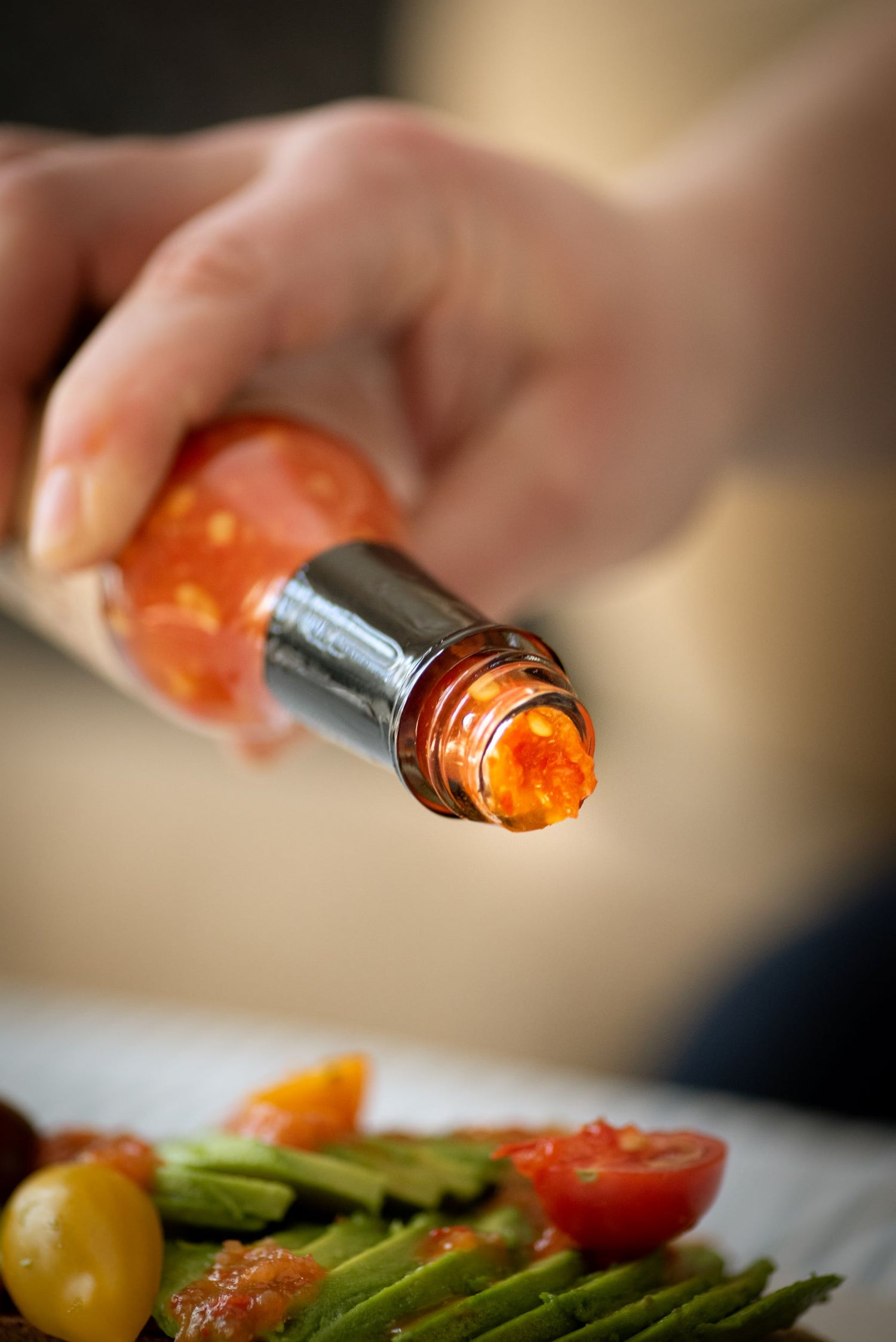 I bought a couple bottles of your sauce at the Giant Nautical Flea Market and I just wanted to thank you for a great product. I am a bartender here and on Sunday I do a brunch that features Bloody Marie's that I spend a lot of time making sure are full of flavor and freshness. Your Castaway sauce is an amazing addition for anybody wanting to kick it up because of the lemon and cilantro (which I never thought of using cilantro in a bloody). It is undoubtedly the greatest addition to what I thought was the best bloody in town and I wanted to thank you and let you know that I will be using it for as long as I am doing my brunches.